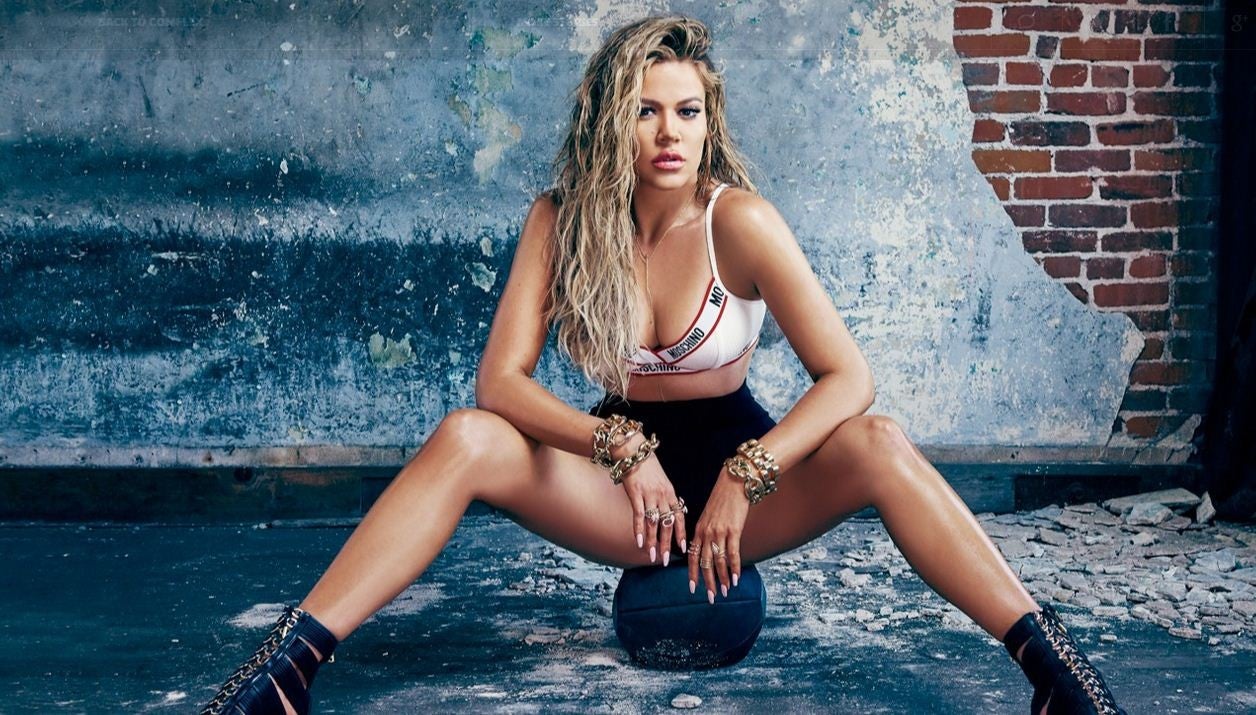 ESTADOS UNIDOS. Khloé Kardashian demostró que no tiene nada que envidiarle a su hermana Kim, la más famosa integrante del clan del 'reality' «Keeping up With The Kardashians».
La celebridad y presentadora de radio aparece en la más reciente portada de la revista «Complex» y dejó poco para la imaginación.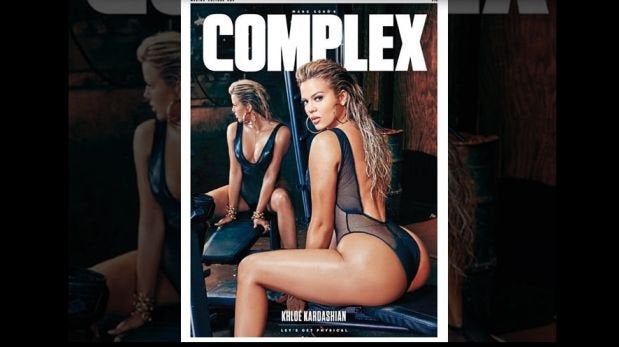 En la imagen se observa a Khloé Kardashian sentada sobre una mesa de gimnasio con una lencería transparente de una sola pieza. Frente a ella hay un espejo que permite apreciar lo bien trabajada que está su figura.
I have to shout out and thank my incredibly supportive sister @kimkardashian for forcing me to do this complex shoot pic.twitter.com/RBNc1AR7t9

— Khloé (@khloekardashian) julio 27, 2015
En la publicación, la hija de Bob Kardashian y Kriss Jenner defendió la relación de su hermanastra Kylie Jenner (17) con un rapero de 25 años.
«Creo que a los 16 yo ya dormía con alguien mayor, alguien que estaba en sus veintes. Igual Kylie no es una chica cualquiera de 17. Es una circunstancia atípica. Veamos esto como un caso raro», concluyó.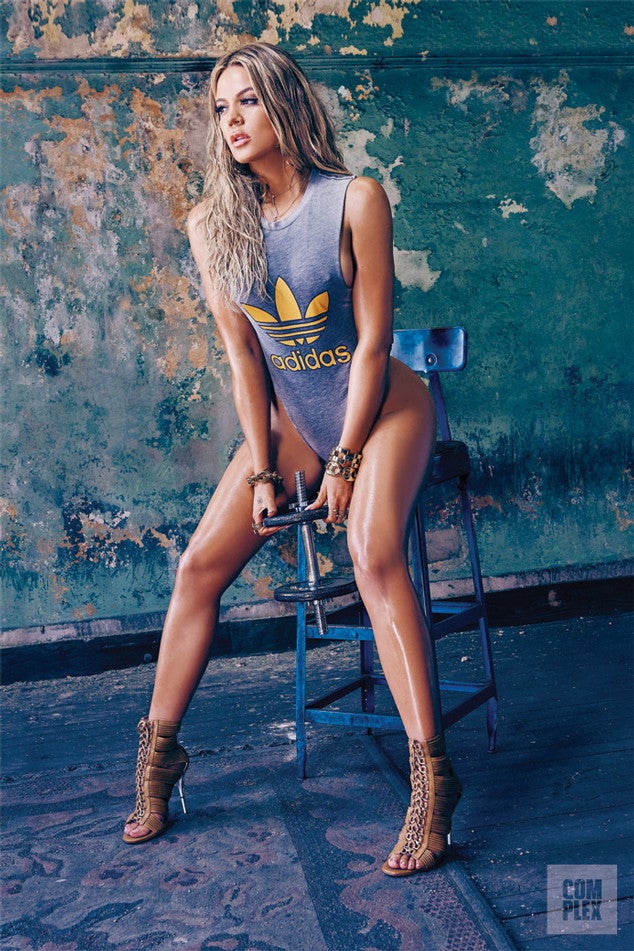 Cabe indicar que Khloé Kardashian concretó hace unos días su divorcio de Lamar Odom tras un par de años de trámites.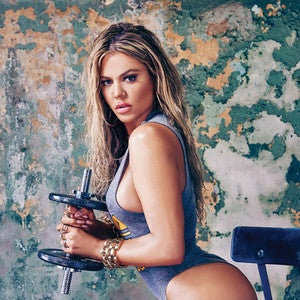 Khloé Kardashian se luce en sexy sesión de fotos para revista.